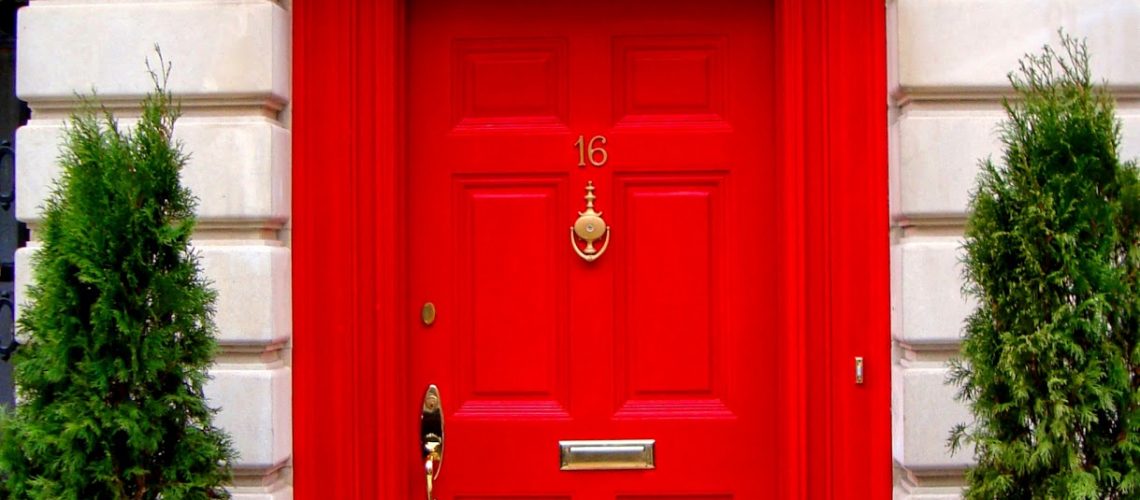 Use front door accessories for added curb appeal
---
The property market is a competitive market, therefore it's important to give the first good impression to potential buyers. Tasteful decoration will increase the chance of selling your property. However, ignoring the appearance of the entrance could put off buyers. A good first step is to add some good quality front door accessories for some extra curb appeal.
Here are some things you can do to improve the appearance of your property.
Letterbox
A polished metal letter-plate can give a dark coloured door some added features. A letter-plate combined with other front door accessories such as a metal door number or brass knocker, can give your front door a tasteful final touch.
Door Knocker
A door should have a balanced look, and this is easily achieved, simply by fitting a door knocker to your front door. A traditional knocker gives your door a classic look.
House Letters, Door Numbers & Other Front Door Accessories
Ensure screw fixed house letters and door numbers are in a contrasting colour to the front door. This will make the property easier to spot from the road. Screw fixed door numbers are better than cheap plastic stick on versions that can fall off over time.
New Door
If your door is in such a bad state of repair, maybe the time has come to purchase a new one entirely. There are so many to choose from – be sure to check out the new Dawes & Green website, who have a wide selection of contemporary doors and traditional doors.
Tidy Up The Garden
Put black bin bags in rubbish bins and keep the entrance area clear and tidy. If you have to, take rubbish bags to the dump yourself.
Flower Basket
Nothing is more inviting to a property than flowers. They are inexpensive, and are available nearly everywhere from garden centres, supermarkets, even grocery stores sell them at certain times of the year. Place plants and flowers in good quality planters and pots to give your home a welcoming appearance.
You can check out our selection of door furniture at the DG Supplyline website.