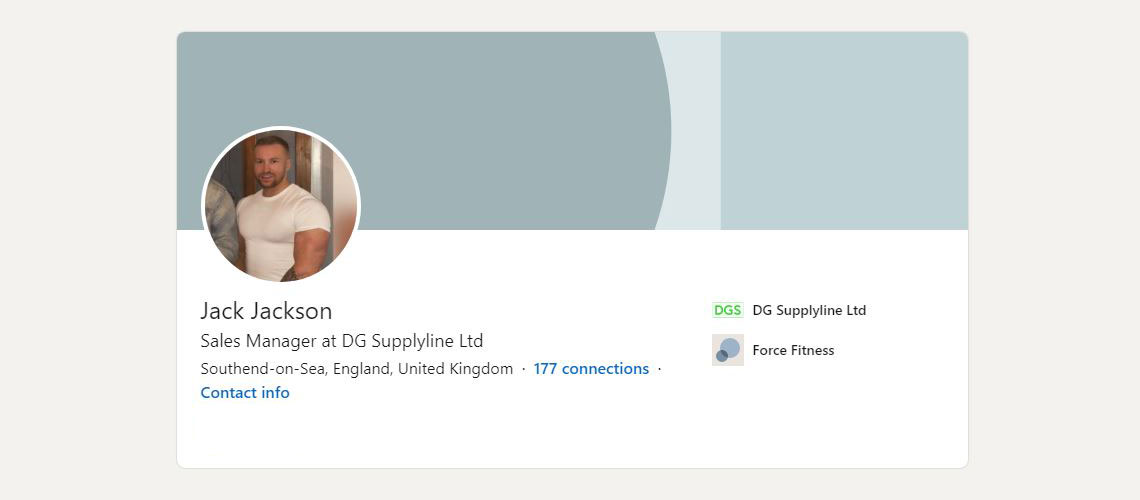 Introducing Jack To The Team
---
2020 was a strange year for all of us, we here at DG Supplyline were not exempt from the challenges that last year brought us all.
Given that we here at DGS, we are fully compliant with all the latest guidance. We have been able to operate throughout the majority of the year.
We had been fortunate enough to have had a prosperous year and were looking to grow and scale up our sales and development of the business.
DGS have recently acquired a new Sales and Accounts Manager Jack, of whom is new to the industry, but has been in sales and sales management for the past 5 and a half years.
With his wealth of knowledge in sales upscaling and Account management, we hope to be able to provide a much more personal service. Not only to our existing trade account customers, but also to new customers who are looking to open one.
If you have any questions about your trade account or perhaps would like to understand the benefits of opening one, please get in touch with Jack below.
Email: jack@dgsupplyline.co.uk
Jack's LinkedIn: LinkedIn Profile for jack-jackson-a6b480127
Kind regards,
Team DG Supplyline