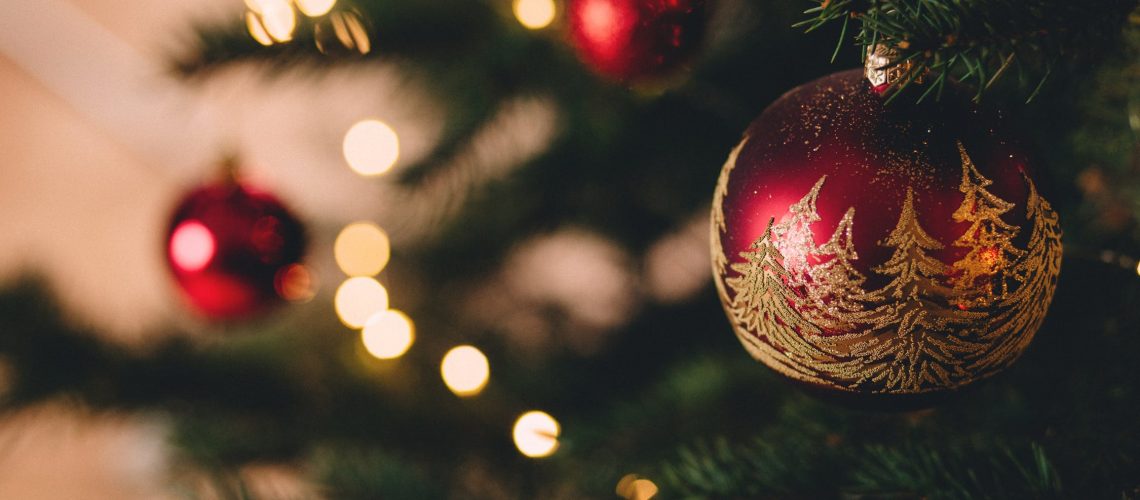 How to keep your home secure this christmas
---
Like it or not, Christmas is rapidly approaching. This is the time when we're most likely to be out of the house socialising or frantically scouring the high street stores for Christmas gifts. The house is empty, it's dark outside and your neighbours are probably doing the same. Burglars know that the house is more likely to be left unattended and possibly full of expensive presents.
As the days get shorter and the nights get darker more quickly we need to pay more attention on keeping our homes and property secure. According to a recent study burglaries increase by 20% during winter months.
Fortunately there are measures that you can take to minimise the risk of being burgled. Ensuring that your windows and doors are securely closed and locked will deter a would be burglar. Check door hinges and window hinges throughout your property and replace if necessary, especially on the ground floor of your property. Install simple additional security products, such as hinge protectors or internal restrictors as an easy method of increasing your security.
Here are a few other things to check when leaving your property.
Outdoor Festive lighting
Many people power outdoor lighting from within their property. Don't forget to close all windows when you go out.
Rubbish
Find out when your rubbish is going to be collected over Christmas and New Year so that you're not advertising to would be thieves what expensive goodies could potentially be inside your home.
CCTV
Have a CCTV system fitted inside and outside of your home. DG Supplyline have a range of CCTV kits that can monitor your house inside and out. Some CCTV cameras can be linked to your smartphone or tablet so that you can check in any time.
Back doors and patios
Sliding Doors can be forced open. A patio security bar is not so easy to open. This can also act as a visible deterrent to thieves.
The only person we don't mind entering the house by the unconventional method is Santa Claus! Burglars, on the other hand can get lost!