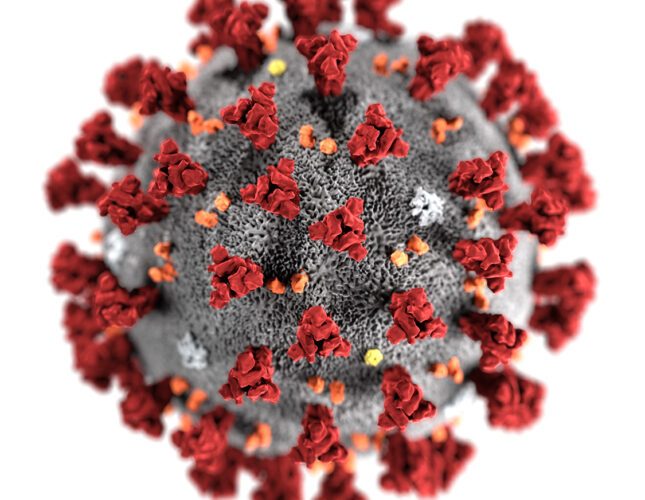 COVID-19 Statement
---
At DG Supplyline, we are actively monitoring the Coronavirus situation as it evolves whilst listening to and acting on any Government advice.
We would like to reassure our partners, suppliers and customers that we are taking the necessary steps and implementing controls to best ensure the safety of our workforce and to maintain our usual high levels of service.
DG Supplyline will remain fully operational and our offices and trade counters will remain open. However we may be operating with a reduced workforce to protect the health and well being of any stakeholders to the business. (we will respectfully ask those who have been unwell not to visit any of our premises at the present time)
We have been in close contact with all of our suppliers and are receiving continuous updates in relation to products and services being available to us and ultimately to our customers. Over the last 12 months we have been steadily increasing our stock levels on 'main selling' items. This will now provide a valuable buffer for any supply chain issues we may encounter in the next few weeks / months.
We will continue to work closely with our delivery partners to ensure a next-day delivery service where at all possible. We are lucky to be working with a number of providers each of which can offer different services, this gives us the ability to be flexible and offer the best possible delivery solution to our customers.
In the event of a 'Lock Down' on business we have the facility to work remotely and all of our usual contact details will remain the same.
These are exceptional times for us all, and I am proud of my team for continuing their commitment to serve our customers. We are working with a 'business as usual' approach, albeit out of the norm.
It is likely that the situation will continue to change and our measures will be reviewed alongside the latest Government guidelines.
Further information can be found on our social media channels as well as on our website.
May I take this opportunity to wish you, your colleagues and your families the very best, particularly in the coming weeks and months ahead.
The Team @ DG